We present our new visual identity!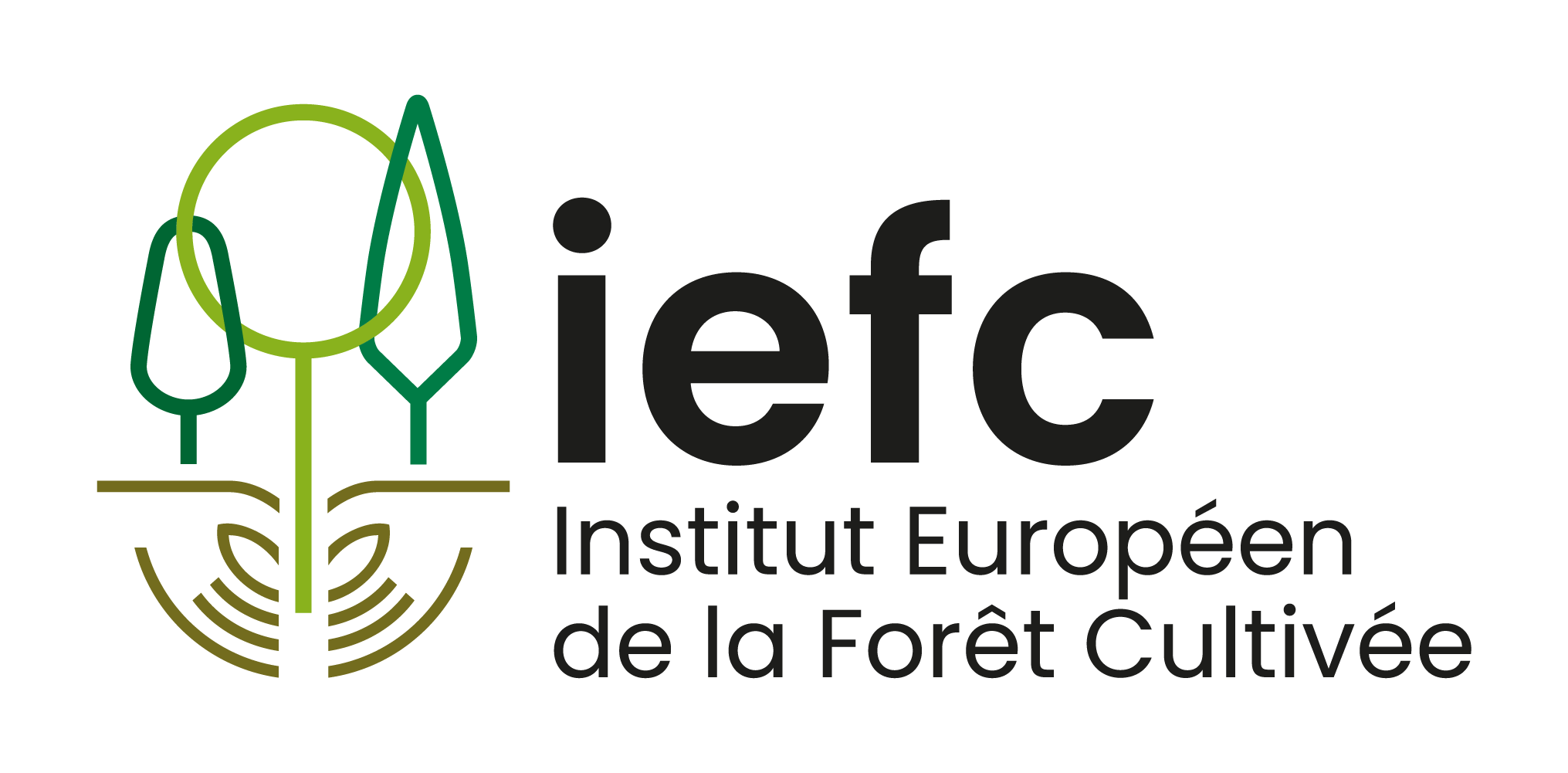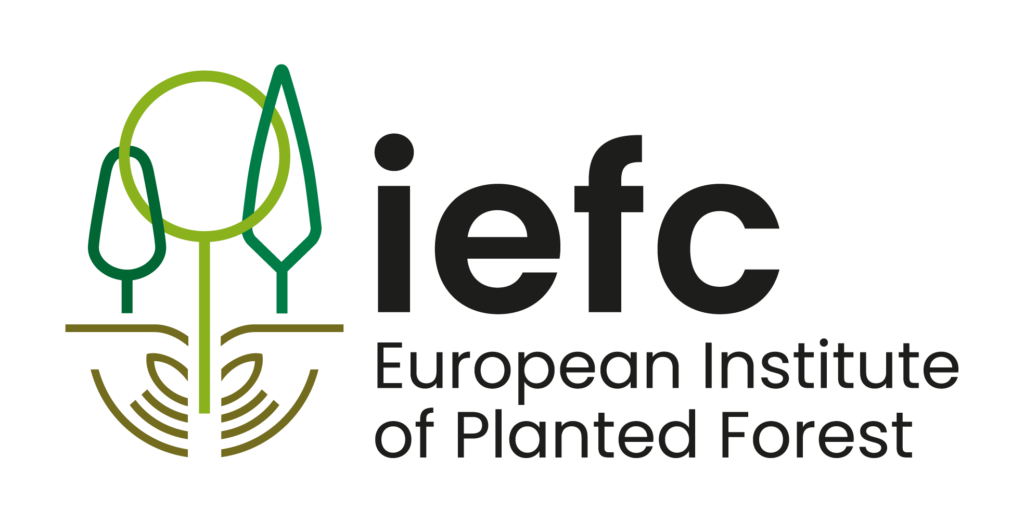 As our first logo was created in 2005, we are proud to announce the launch of our new logo and graphic charter in agreement with our constant evolution. The logo has been modernised and simplified giving a recognisable and consistent image to IEFC. This new design combines newness, simplicity and modernity, in accordance with our identity, our values and our new strategy.
We are strengthening our visual identity to support our strategy and our ambitions.
Why this change?
We decided to change our visual identity in order to modernise our image. This change was necessary to be in agreement with our new strategy and positioning, while keeping the same values.
It represents a coherent visual identity, which will allow us to be more identifiable but also more likely to be remembered. It has to make clear who we are and what we do.
A new dynamic logo, which affirms our commitment to ensure the dynamism of the network and the coordination of activities and projects on the theme of planted forests.
The concept of our new logo
This new logo also responds to the current trend towards simplification in order to be adaptable and easily identifiable in any communication medium, whether printed or multimedia, and in small or large sizes.
The graphic charter & typography
The release of a logo is naturally accompanied by a graphic charter. Between new colours and new typography, the IEFC has achieved a real change! 😊
Our new visual identity is now applied to all our communication tools and also to our communication on social networks. We are also working on a new website, which will be online very soon.
Suzanne AFANOU (IEFC)