IEFC aims to promote, facilitate and improve the future resilience and sustainability of planted forests in Europe
Cooperate​
Founded in 1998, this association aims to facilitate and coordinate exchanges between stakeholders in research, education and the forestry sector. From 2009, the IEFC has slowed down its activity to support the EFI regional office for the Atlantic arc regions and since 2018 the EFI platform for plantation forests. In 2020, following the closure of the EFI regional offices in France, the association hired a director and staff to ensure the animation of the network and the coordination of activities and projects on the topic of planted forests.
Participate
IEFC is a transnational network of scientific and technical cooperation for the sustainable management of cultivated forests. IEFC brings together more than 30 organizations: research institutes, technical centers, universities, engineering schools, insurance companies, cooperatives and professional organizations. Any legal entity can become a member and participate in networking activities (thematic groups, events), as well as in the setting up and implementation of collaborative research and development projects. IEFC Membership provides access to a broad scientific and technological expertise and privileged contacts.
Share
IEFC promotes sharing of experience and capacities between its members and more broadly with actors involved in the sustainable management and use of planted forests. Among these long-term activities resulting from the IEFC network, we can mention the
REINFFORCE
network, the
IUFRO Task Force
on planted forests, or the
Silvalert
application produced by the PLURIFOR project. This activity is carried out within the European Union as expected of a European association. Do not hesitate to contact us to share your ideas and initiatives or to
join the association
.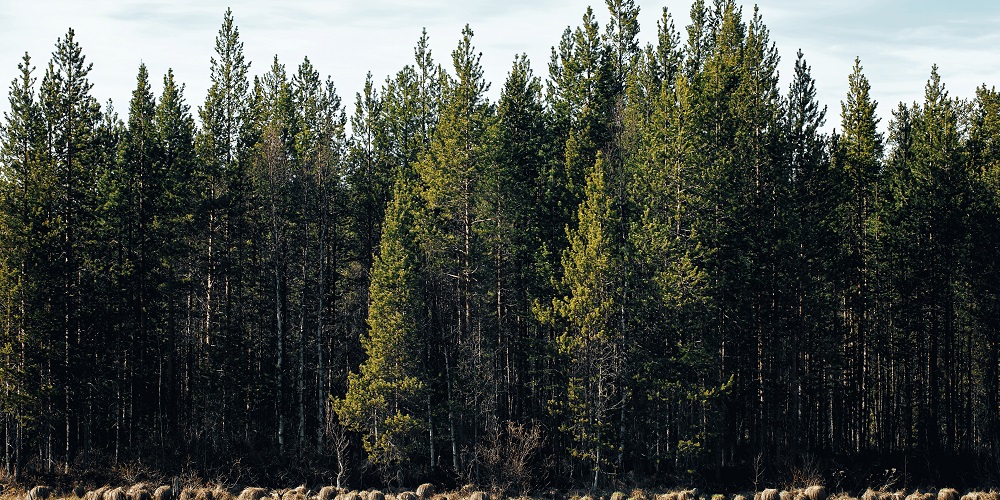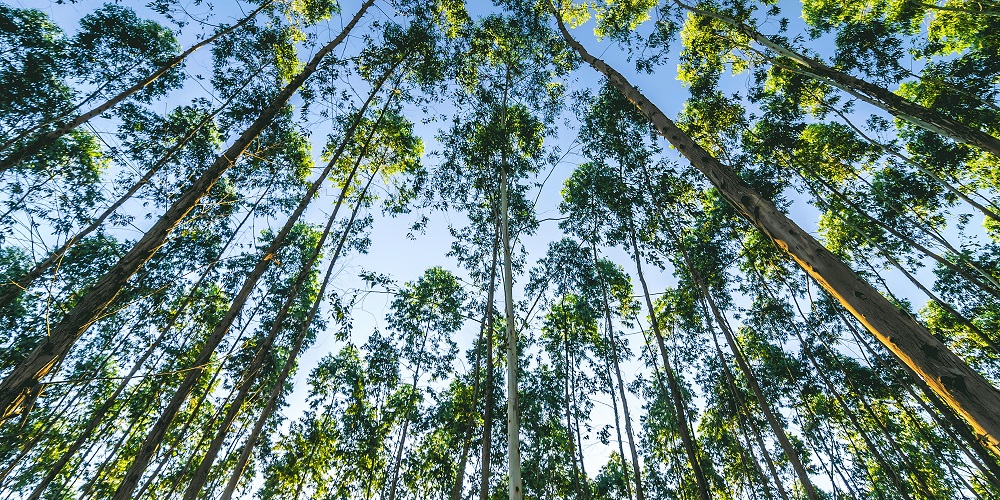 L'Institut Européen de la Forêt Cultivée est à la recherche d'un Expert Junior (H/F) en aménagement du territoire et implication des collectivités locales dans la gestion des risques d'incendie pour
Read more »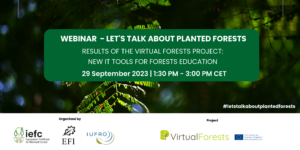 The Let's talk about Planted Forests webinar will take place on 29 september 2023 at 1.30 pm CET. Registrations are now closed (The replay will be available soon – access
Read more »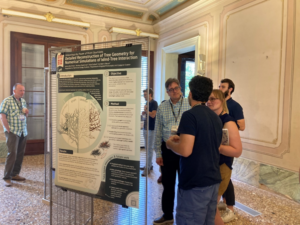 The triannual IUFRO Wind and Trees Conference organised by IUFRO Unit 8.0.3.06 was held in Castelfranco Veneto from 20 to 23 June 2023. The meeting was hosted by the University
Read more »
<!=========Events list Template 1.6.3=========>
June 2024
September 2024
January 2025
Subscribe to IEFC newsletter
You will receive IEFC newsletter in English
69 route d'Arcachon 33610 CESTAS
Send us a message