Strategic Plan

2021-2026
IEFC will address critical scientific and technical topics to improve the sustainable management of planted forests under global change.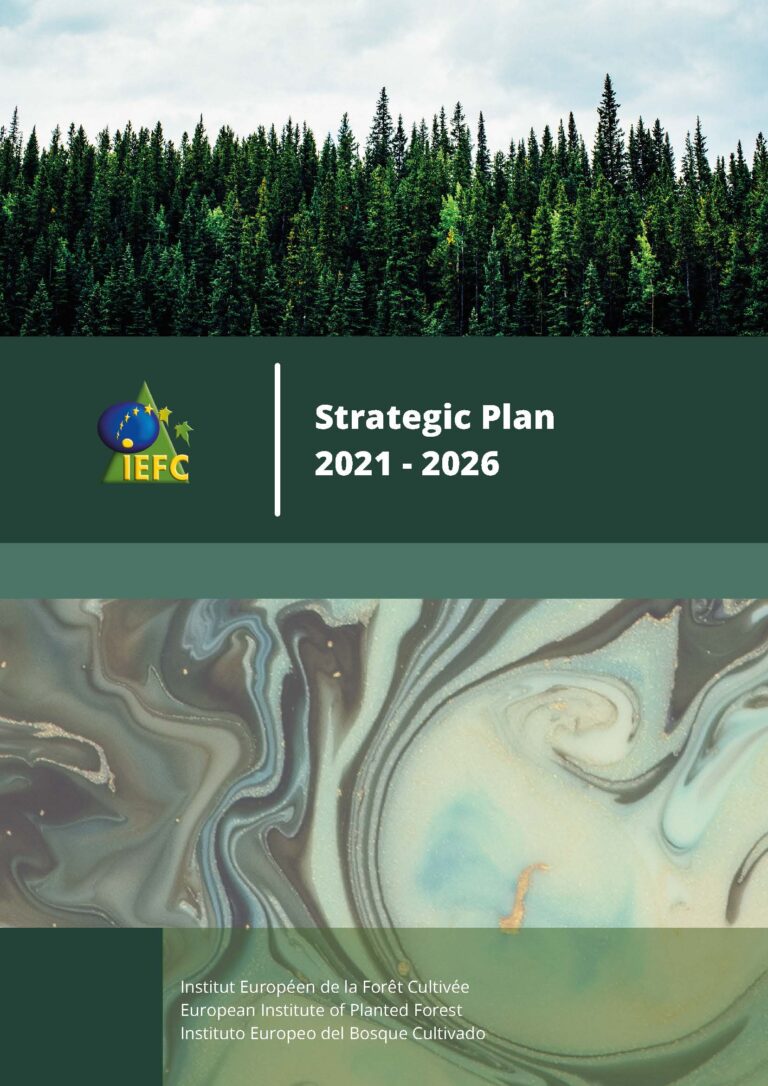 Multiple Use Of

Pine Resin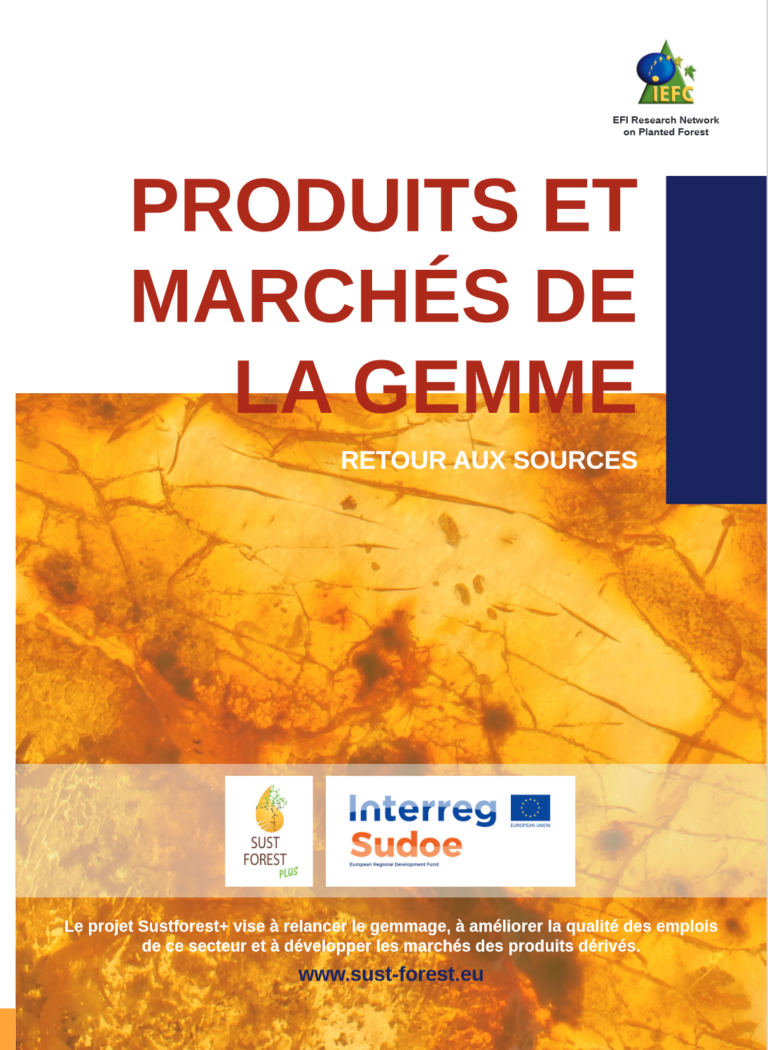 Adaptation to Climate Change in the Agricultural and Forestry Sectors and their

Value Chains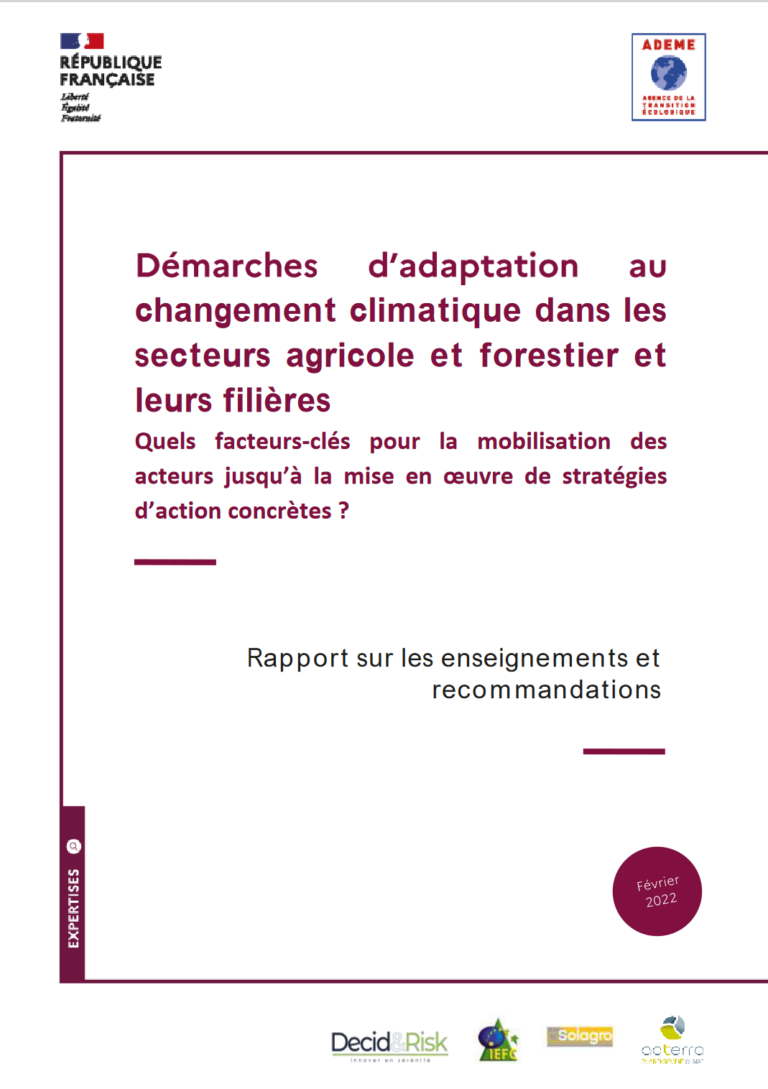 Gestion du Risque Tempête en

Nouvelle-Aquitaine
Guide Technique pour les aménageurs du territoire et les aménagistes forestiers
Publication date : January 2021
Editor IEFC
Pages : 53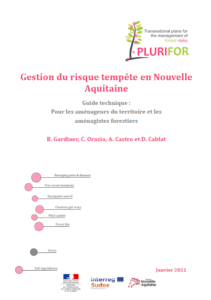 Booklet IEFC

20 years
This short document recalls the history of IEFC and provides testimonies of former IEFC presidents.
Publication date : June 2018
Editor IEFC
Pages : 7
Pages : 53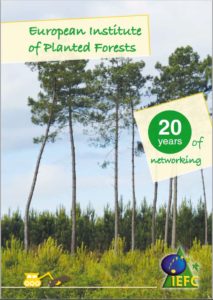 IMACFORD projet

Task B1
– Sustainable development of forestry-wood chains in the context of fast-growing European forest.
Rapport final octobre 2003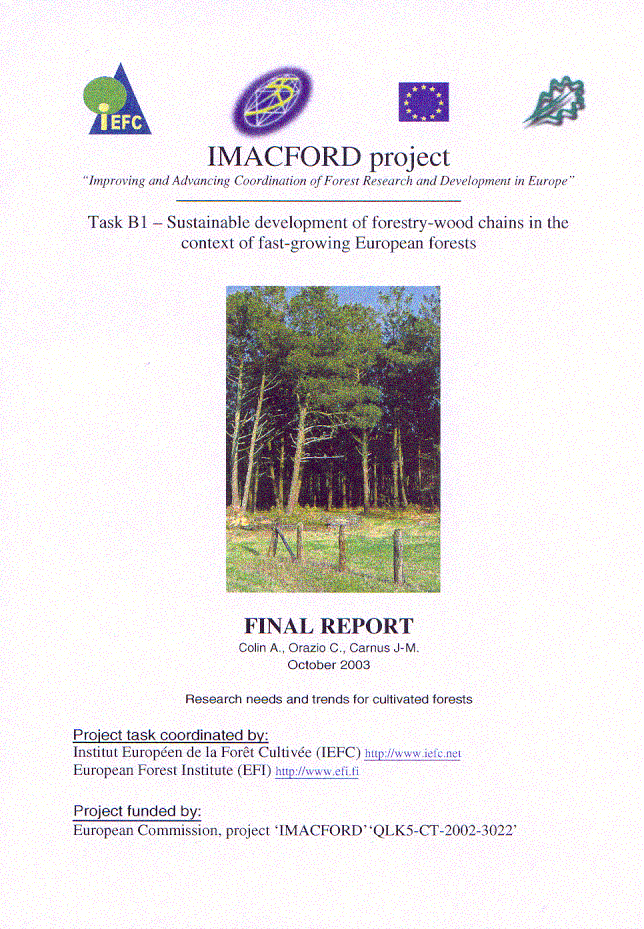 Insectes Ravageurs et Maladies des Forêts du

sud de l'Europe
– Édition IEFC 2002
Ce guide a été conçu pour les forestiers du sud de l'Europe, par un groupe d'experts français, espagnols et portugais.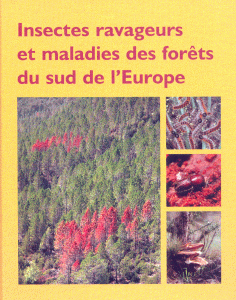 Risk Management and

Sustainable Forestry
L'objectif du symposium scientifique "Risk Management and Sustainable Forestry" était de fournir une vision globale des risques associés à la forêt; encourager les discutions sur les priorités pour les futures recherches et collaborations; identifier les implications de la gestion forestière.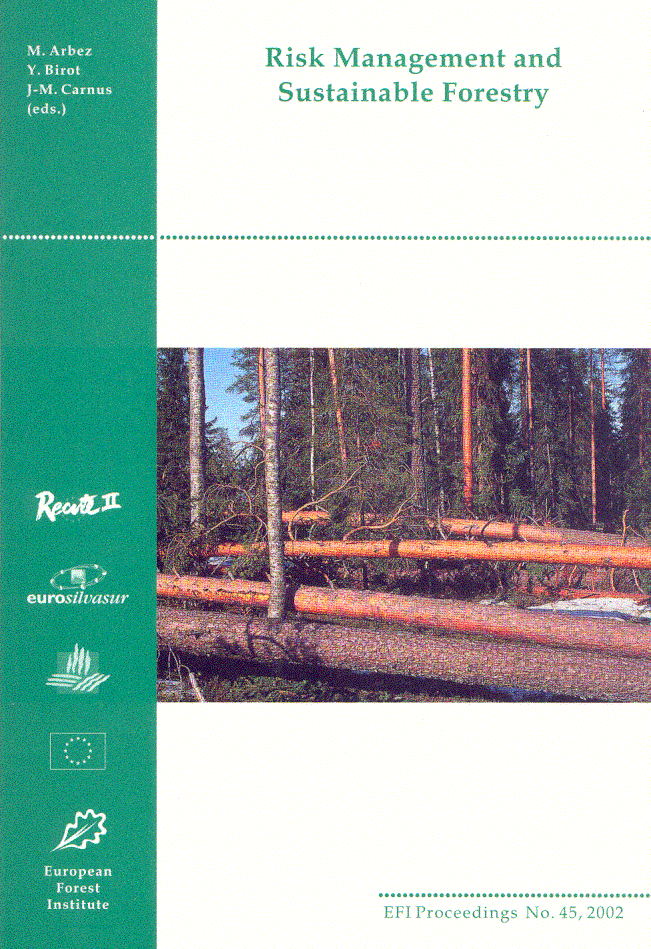 Atlas Forestier de l'Arc

Atlantique
Vous trouvez dans ce document les références bioclimatiques et économiques nécessaires à une bonne interprétation des données forestières.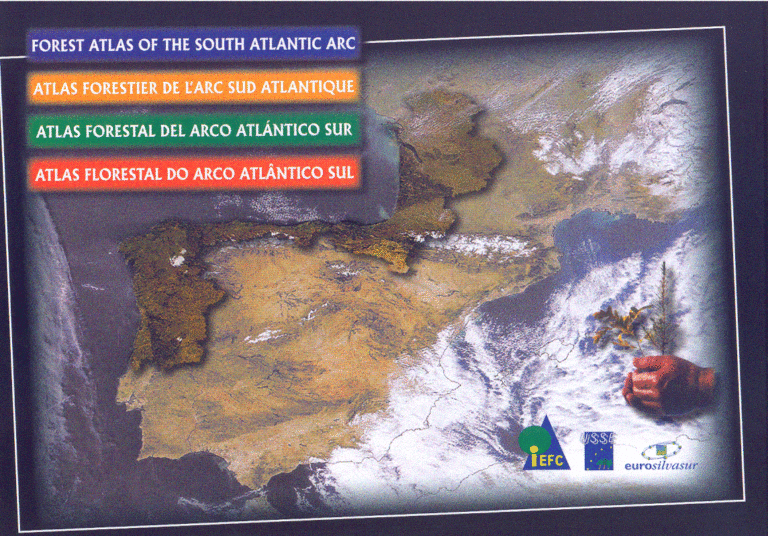 Stratégies de Prévention des Incendies dans les Forêts d'

Europe du Sud
– Bordeaux, 31 janvier, 1 et 2 février 2002.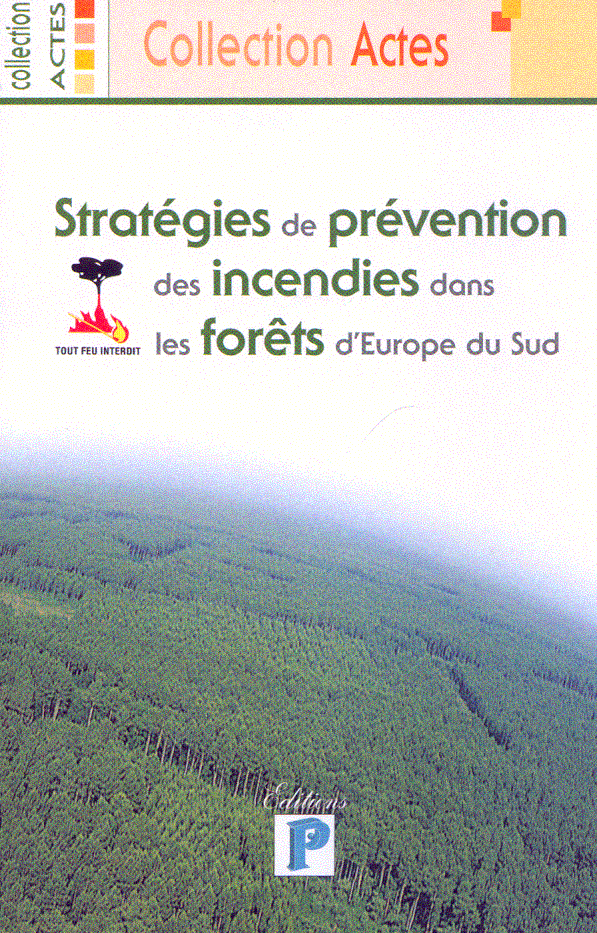 Models for the Sustainable Management of Temperate Plantation Forests

Plantation Forests
-2001
Les modèles sont des outils privilégiés pour intégrer la connaissance du fonctionnement des arbres et du sol forestier.
Disponible uniquement en anglais.
Contacter IEFC
Consultation en ligne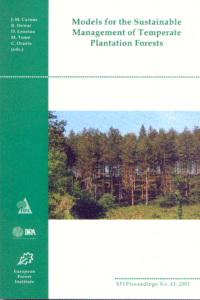 Tools and methodologies for Fire Danger

Mapping
– 9/14 mars 2000
Le principal objectif de ces deux jours d'atelier "Tools and methodologies for Fire Danger Mapping" était l'échange d'expériences entre les institutions travaillant sur la cartographie des risques forestiers.