A few weeks ago, we presented our new visual identity. Indeed, the release of a logo is naturally accompanied by a graphic charter. Between new colours and new typography, the IEFC has achieved a real change! Create a stronger visual identity was needed to support the evolution of IEFC communication strategy. An enhanced IEFC's visual identity will better support the dynamism and the results of the association.The graphic charter serves this purpose by defining the IEFC branding – our visual identity and the rules of use for the different elements it includes. The graphic charter also protects the logotype of the IEFC against misuses, in its use or in its shape.
Learn about our visual identity and how our logo and other visual elements can be used below.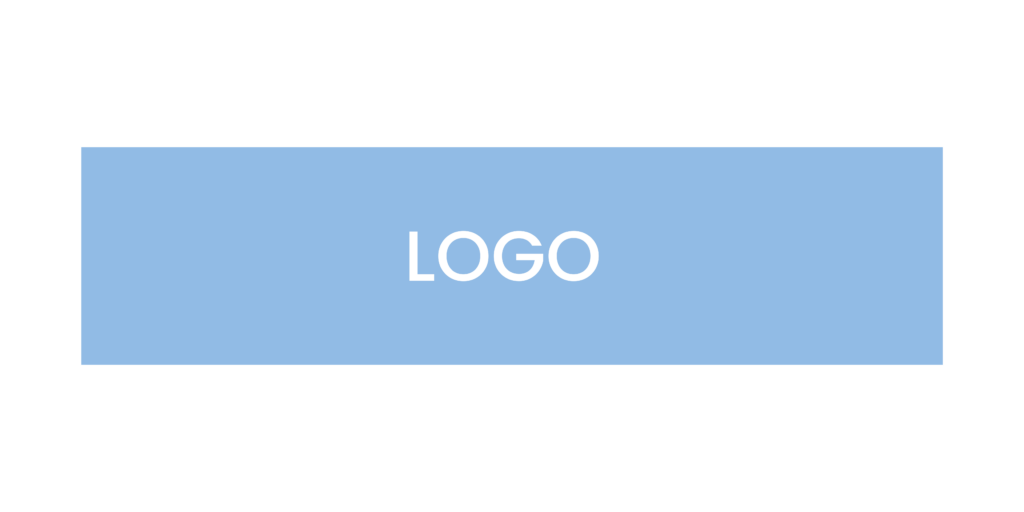 Download your local version of the IEFC logo by clicking on the relevant language below.
This logo belongs to IEFC, you can use our logo on all your supports, web and paper after consulting IEFC communication team.
Our logo cannot be used without our express authorisation.
RVB (WEB)
CMJN (PRINT)
(ZIP FILE CONTAINING JPEG, PNG)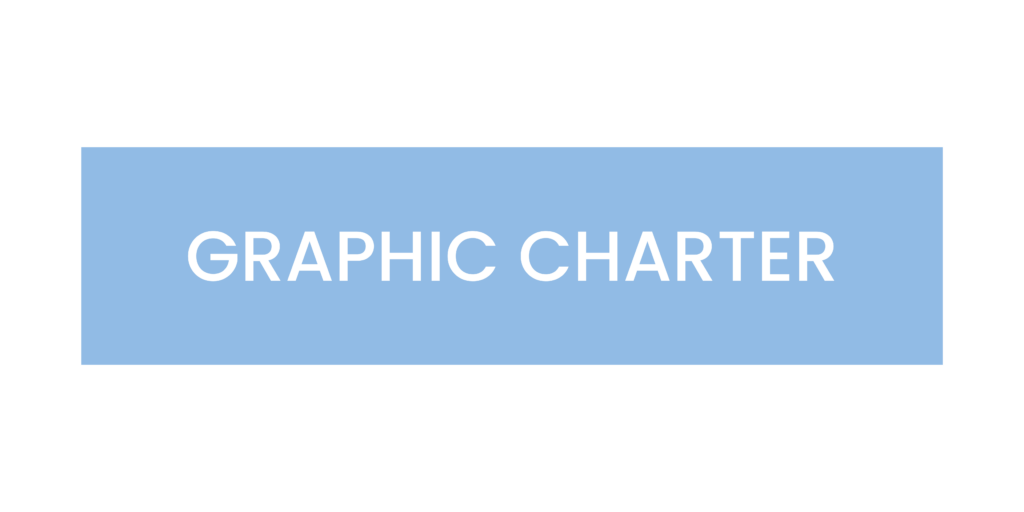 Download your local version of the IEFC graphic charter by clicking on the relevant
language below.
IEFC Graphic Charter – FR EN ES PT
(ZIP FILE CONTAINING PDF)
We have prepared for you a graphic charter with a few guiding principles to properly use our logo.
-the logo guidelines
-the typography
-the colours
-the iconography
IEFC graphic charter is a work document which contains all essential rules to use our logo. It is essential for you, and us, that all those rules are respected, to avoid any deterioration of IEFC's image.
The IEFC graphic charter can be used by all our partners, both private and public.