KEBBE: collaborative resources to better understand the forest and its bioeconomy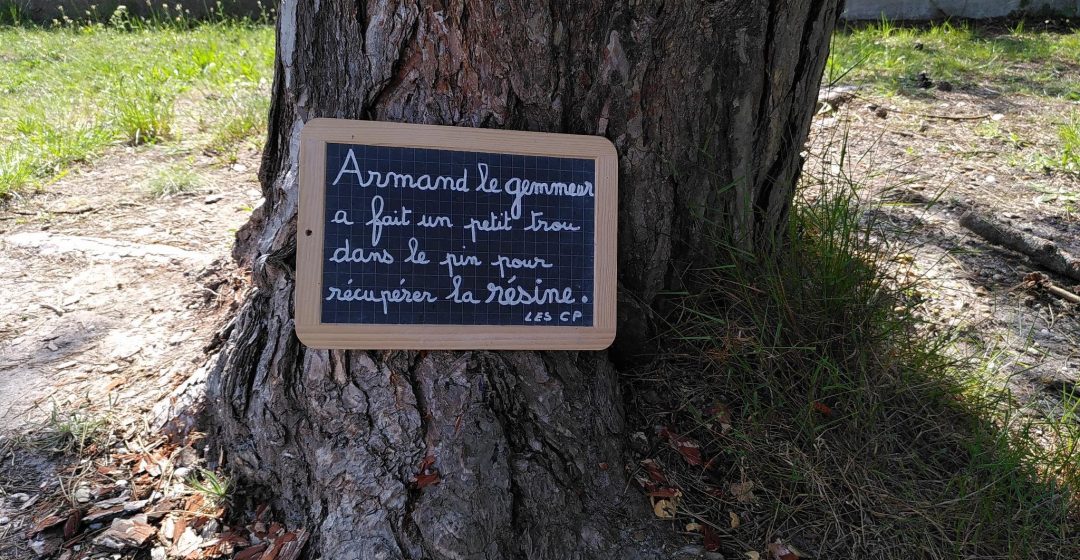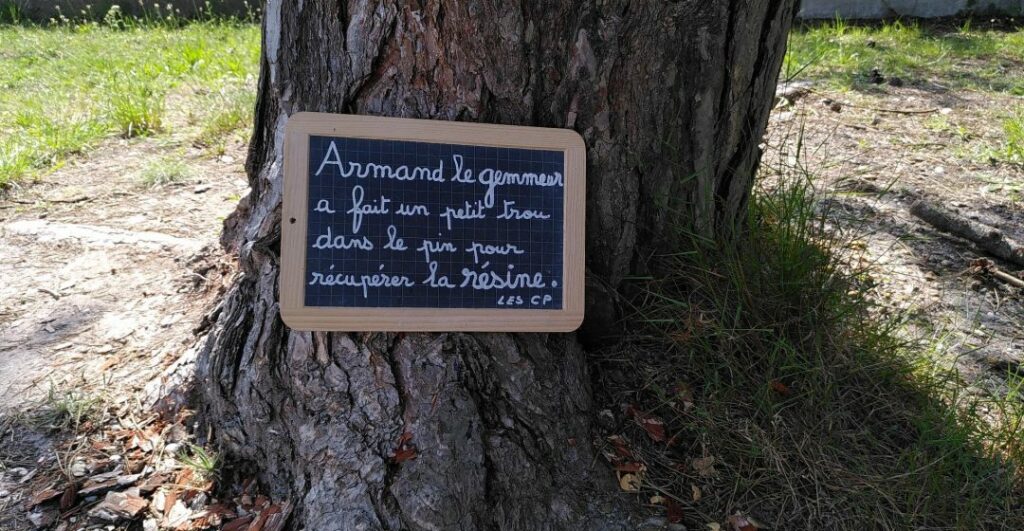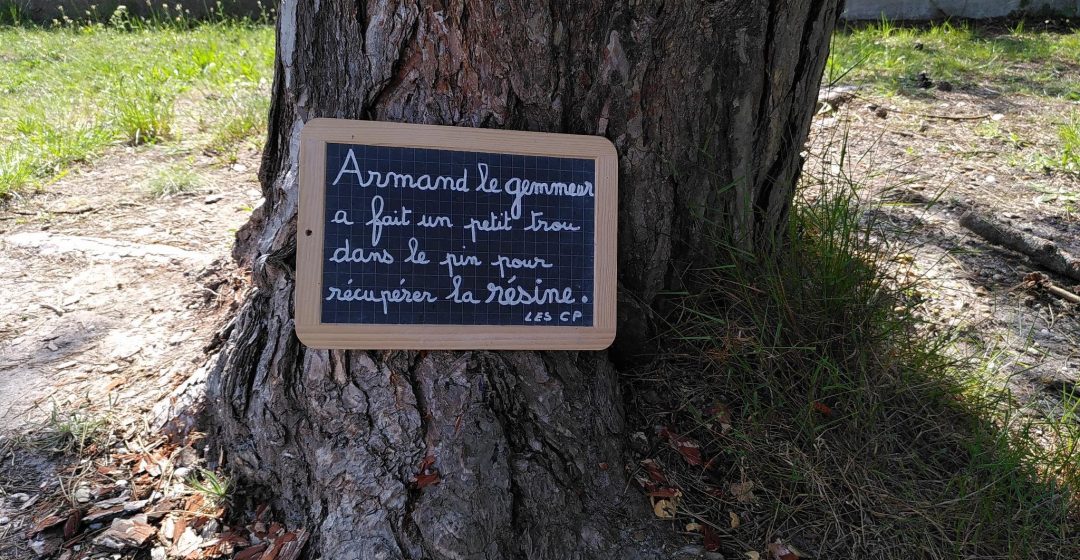 KEBBE is a cross-border educational project financed by the Euroregion and carried out in collaboration with partners from the Basque Country (Arabako,  Bizkaiko eta Gipuzkoako Baso Elkarteak), Spain (Foresna), and France (IEFC). The objective of this project is to create educational content for primary and secondary school teachers to use as a knowledge base on the forest within their classes. This content, designed by forestry professionals, will be available online at www.kebbe.iefc.net in early March 2022. The idea is to enable young people to become aware of the issues surrounding the forest and the need for its proper management, to ensure the production of our everyday objects that come from it, while fighting against misinformation. Also, students will discover that forests are one of the few terrestrial ecosystems that store carbon in large quantities and are the most abundant renewable resource in the Euroregion.
The Kebbe project explores the forest ecosystem through 3 main themes
Understanding what a tree is
Discovering the choices of forest management and sustainable forest management
Understanding the valorisation of products from the forest: the forest bioeconomy
This project proposes lesson support sheets for teachers, as well as various ready-to-use activities for students. Thanks to the cooperation between regions, all the contents will be available in French, Basque and Spanish.
Furthermore, Kebbe wants to bring together schools and teachers from the three regions to encourage exchanges and future collaboration. It is in this context that activities in schools and high schools will take place, to implement the activities proposed by this project.
A pilot test is planned from March to April 2022: all the content will then be available to teachers for them to gives us their feedbacks. After advised and suggested modifications by the users, the final contents will be available from May 2022.