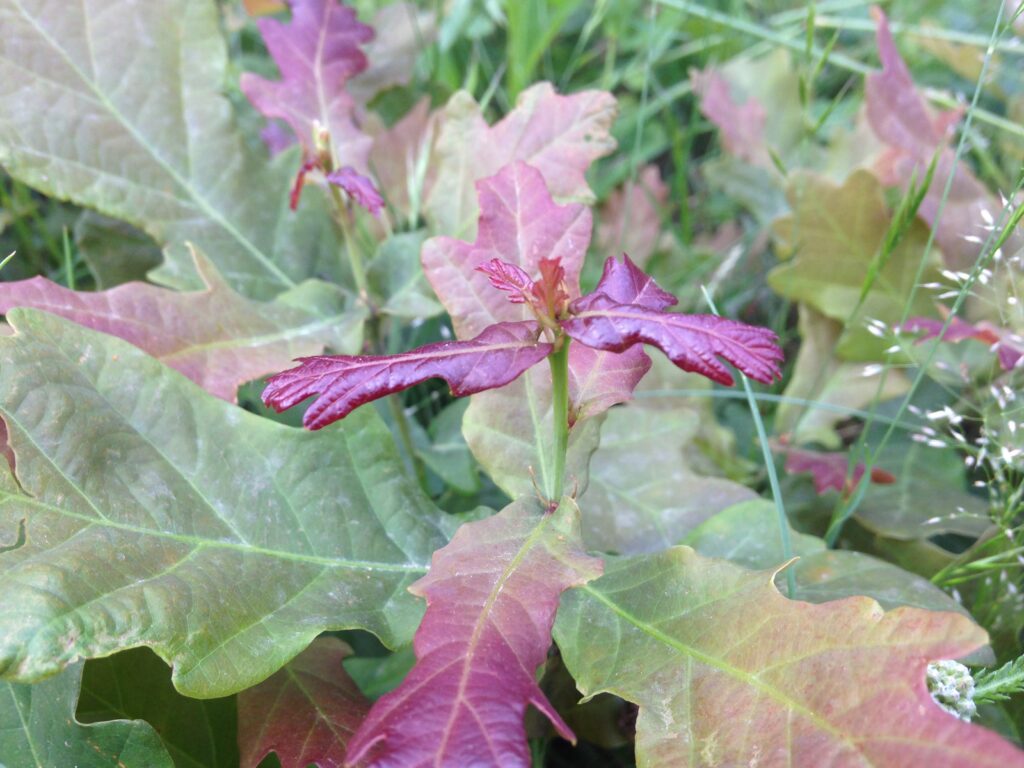 The results of a recently published study by the GenTree project show that, although forest managers support the use of different forest genetic resources, adapting their planting strategies to cope with the risks of climate change remains a challenge. Managing genetic diversity is key to fostering the resilience of forest ecosystems.
A survey was conducted among more than 200 forest owners and managers in 15 European countries. The objective was to discover their perception of the different threats to forest ecosystems, their knowledge of forest genetic resources, and their attitude towards active management of these resources to strengthen the resilience of forest ecosystems.
The survey showed that pests and diseases are perceived as the main threats to forest ecosystems. Forest owners and managers are aware of the potential of forest genetic resources and pay attention to origin and quality in the choice of planting material. They are generally in favour of using forest reproductive material from outside the plantation area, in order to better match the future climate. This can be done by introducing a new non-native tree species or by modifying the source of planting material for a non-local genotype of an existing species. However, respondents still generally use local resources rather than non-local materials, whether genetically improved or not.
The survey results underline the importance of adapting advice and encouraging adaptation measures with forest genetic resources for climate change mitigation. The choice of forest species is often considered to be the main lever for influencing the capacity of forests to resist climate change.
Author: Armand Clopeau (IEFC)