Demonstration workshop: new tools for the prevention and detection of tree pathogens in nurseries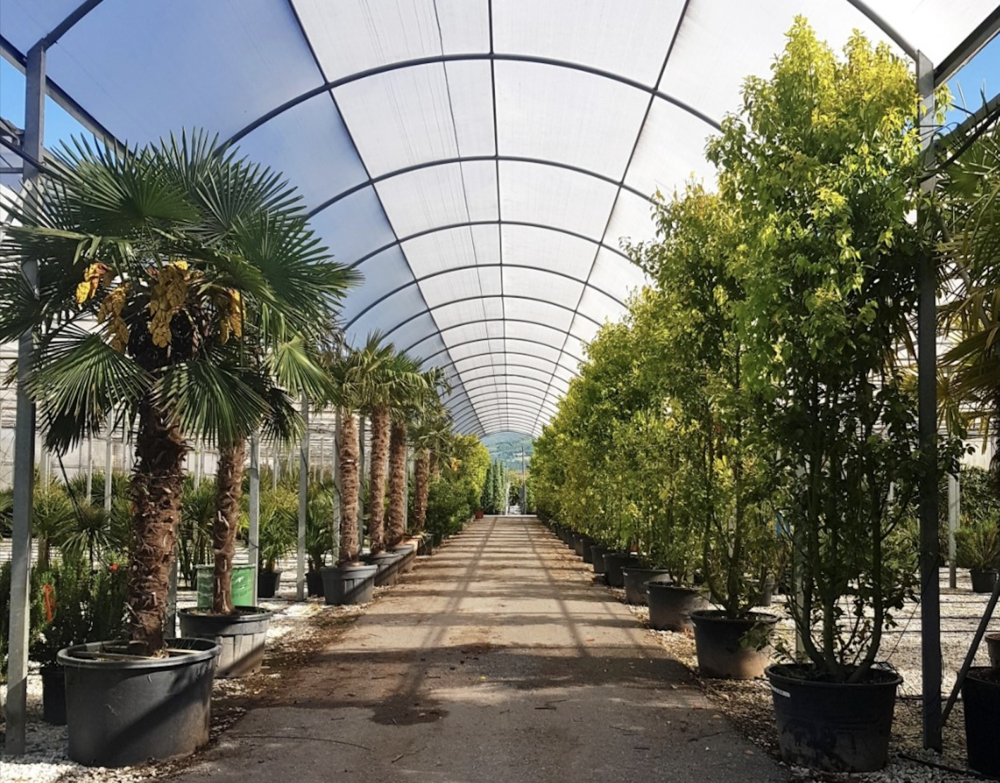 On the 28th of April 2022, a dozen participants from all over Europe gathered in Pistoia, Italy – one of the most important areas for nursery plant production – to discuss the HOMED-developed tools for the prevention and detection of tree pathogens. The event, organized by IEFC, was led by researchers from the Italian National Research Council and was kindly hosted by the Giorgio Tesi Group, one of the biggest international nursery groups.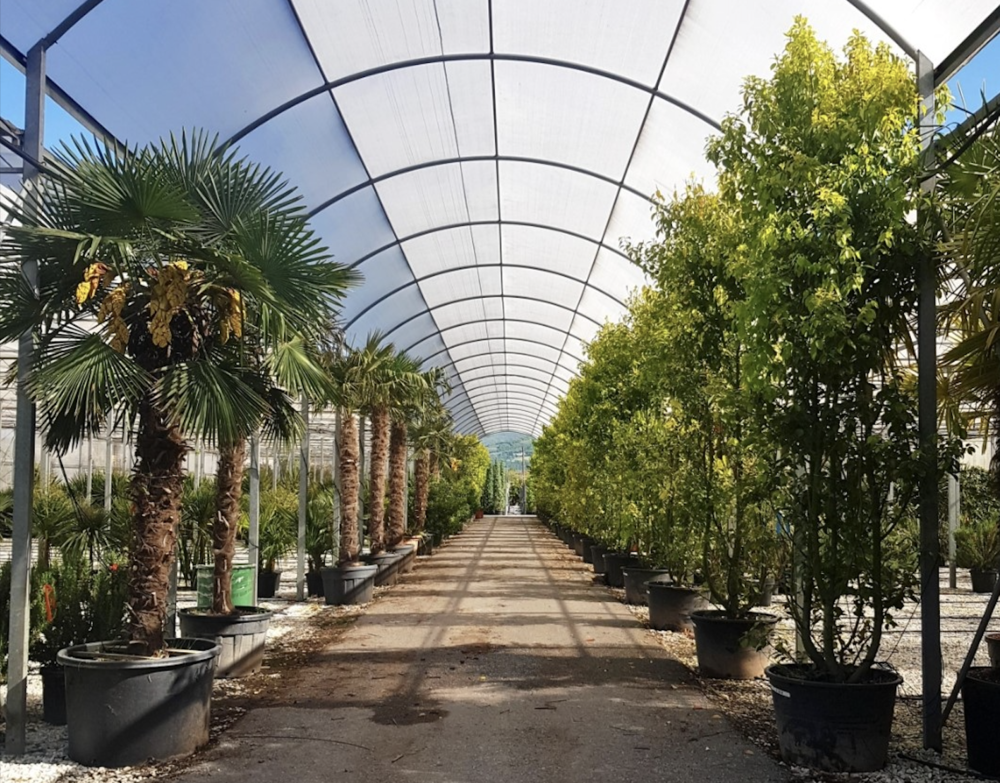 During the workshop, researchers presented several tools, among which a portable LAMP and spore traps. The workshop participants were able to discover more about molecular detection methods by partaking in the collection of plant tissues, the sample preparation through DNA extraction and the analysis of the results through the use of a portable LAMP device. This method can be used for the detection of bacteria, insects, phytopoison and viruses but the sampling kit used must be adapted according to the searched pest.
The bacteria Xylella fastidiosa was chosen as the target for the workshop demonstration and, fortunately, no traces of this bacteria were found in the samples taken from the nursery trees. Furthermore, HOMED researchers expanded the scope of the LAMP instrument by designing specific primers for the detection of Fusarium circinatum, Phytophtora ramorum or Gnomoniopsis smithogilvyi. Their participatory demonstration highlighted the simplicity in the use of the tool and its speed (results in only 30 minutes). However, it also showed that the tool is not simple enough to be used stand-alone by nursery technicians.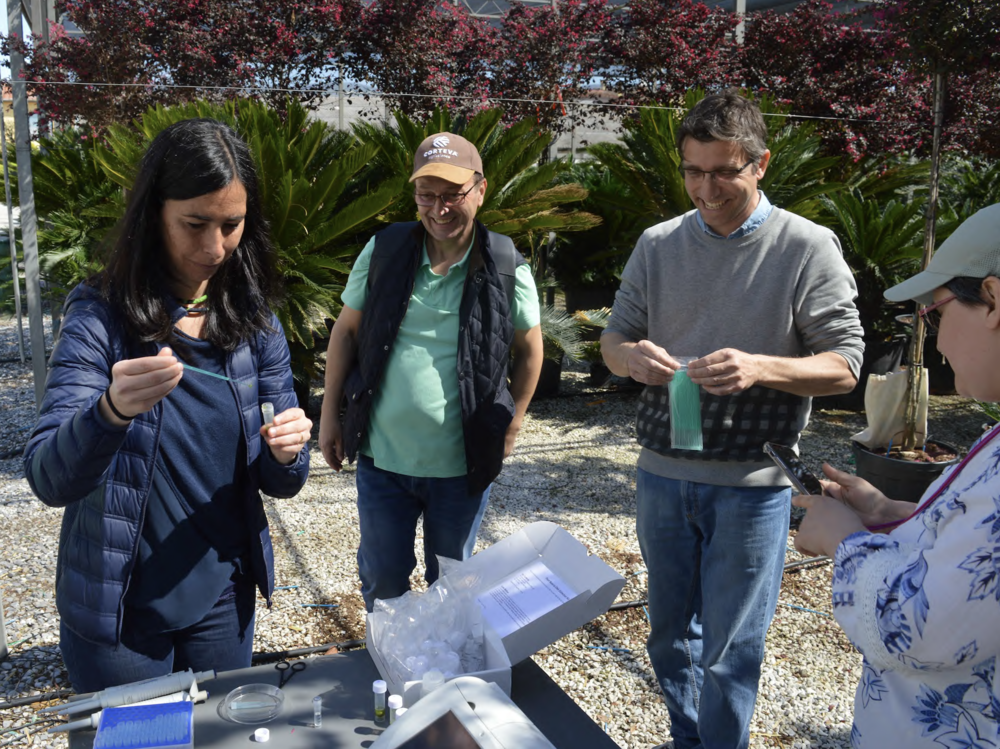 Additionally, two aerobiological samplers were presented for the monitoring of spores circulating in the air. The results of the samples are to be analysed with a qPCR method to detect the presence of a pathogen. The two spore traps were compared to recognise the benefits of each one and to identify their ideal operating conditions.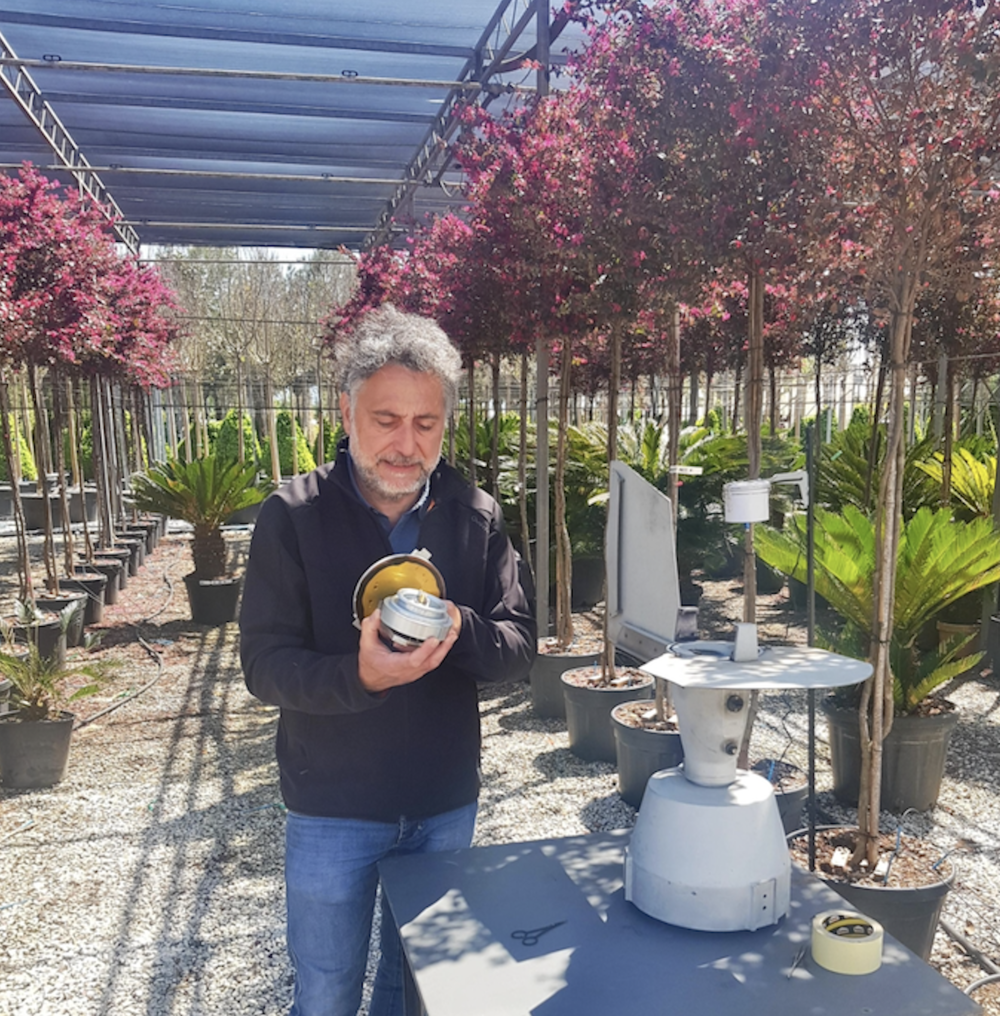 Finally, this event was also an opportunity to present the upcoming HOMED Knowledge hub, which will include all the tools and scientific knowledge produced by the project to help our stakeholders in the management of emerging pests and pathogens. The Knowledge hub will be implemented online to continue the demonstration and dissemination of HOMED's practical solutions for end-users.
Benoît de Guerry (IEFC)