A new version of the Silvalert application developed for the reporting of hylobius abietis in the Hylobe meta-project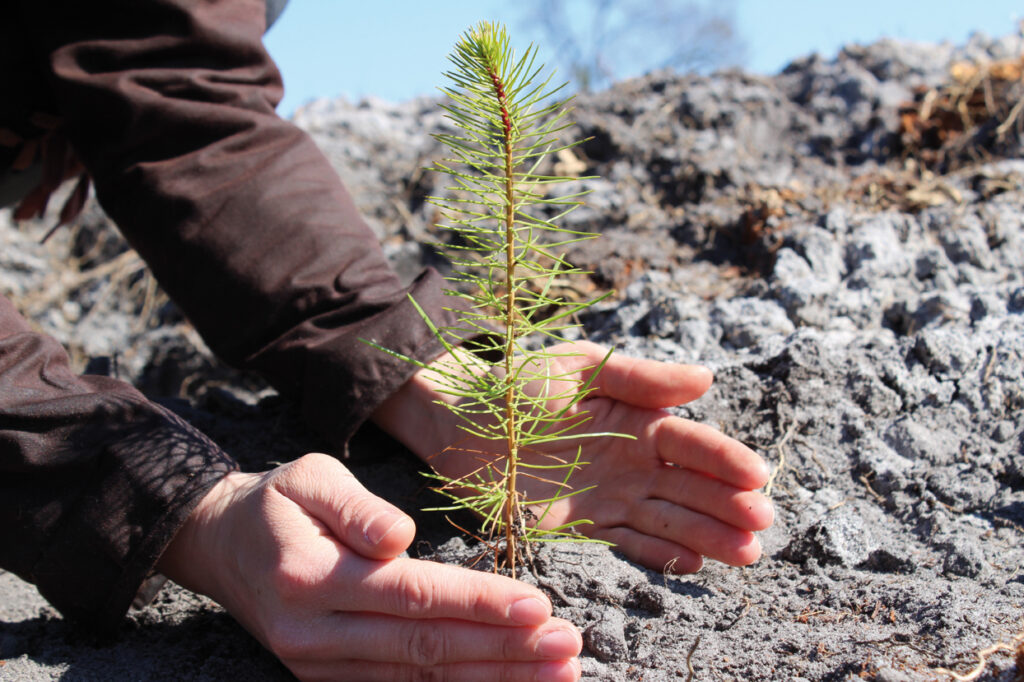 The weevil (Hylobius abietis, L.) is the main pest of young softwood plantations in Europe and also in France. This insect wreaks havoc in pine, spruce, Douglas fir or larch plantations after clear-cutting. The most severe attacks in France are not surprisingly found in regions where planted coniferous woodlands predominate, especially along the Bordeaux-Metz diagonal. The DSF (Forest Health Department) estimates that each year 6,000 ha of reforestation and 200,000 seedlings are affected by this insect. Only 6% of maritime pine reforestation is affected, whereas the figure for Douglas fir is 30%.
Neonicotinoid-based insecticides, which were widely used until 2018 to control attacks on plants by the insect, are now banned in France. Control solutions are being sought, particularly prophylactic ones, such as the introduction of a fallow period (no planting in the two years following clear-cutting), or stump removal. However, the insect's great capacity for dispersal makes them ineffective. Physical barriers such as protective waxes have also been tested, but their short-term effectiveness and high installation costs make them unattractive alternatives.
The current crisis situation, resulting from the bark beetle epidemic and the summer droughts of 2018 and 2019, which are devastating spruce and fir stands in a large part of the country, reinforces the urgency of finding alternatives to neonicotinoids.
Many control options are being explored by the Hylobe meta-project, in which the IEFC is participating by developing an "expert" version of the Silvalert application for rapid reporting of weevil damage observed in the field. The new version, expected early next year, will also allow reporting the Latin name of any other agent responsible for damage and the mortality rate associated with this agent. This participatory research tool is still available for download on Android and iOS and we invite forestry professionals and citizens alike to contribute to monitoring the health of our forests.
For more information, please visit the project website: https://www6.inrae.fr/renfor/Projets/Meta-projet-Hylobe