IEFC member University of Valladolid strengthens its cooperation with Vietnam by creating a virtual campus in Hanoi during the COVID19 pandemic
iuFOR (Forestry training at the University of Valladolid) is launching an online forestry training tool to support universities in Vietnam.
Several years of collaboration between the University Institute of Sustainable Forest Management (iuFOR), of which the School of Agricultural Engineering of the University of Valladolid (Palencia campus) is a part, and Vietnamese universities through the BioEcoN project have had results beyond the scope of the projet. It is at times like this, with the uncertainty and need of the various partners, that initiatives such as the creation of a virtual campus in Hanoi (Vietnam) come to life thanks to the collaboration of 5 Vietnamese universities, iuFOR and the Cesefor Foundation.
The project is a collaboration with 5 Vietnamese universities with which iuFOR already has joint projects: National University-University of Science, Vietnam National University-University of Social Sciences, Vietnam National University of Forestry, Thai Nnguyen University of Agriculture and Forestry and Thai Nnguyen University of Science, all located in the north of Vietnam. iuFOR participates with them in the BioEcon project at UVAmobplus and they directed the recent photo exhibition of Vietnam at Casa Junco in Palencia.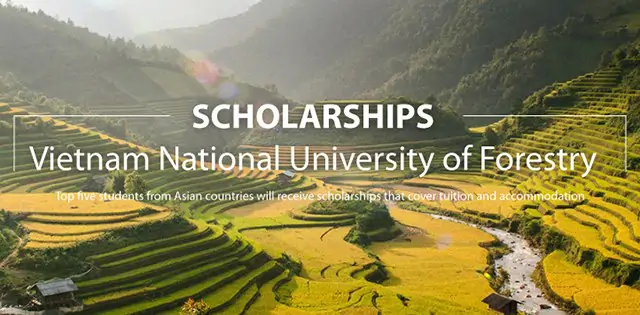 UNV University of Science is a public research institute of the National University of Vietnam, Hanoi and the Ministry of Education and Training. Its objective is to ensure high quality human resource training, talent cultivation, research, development and knowledge transfer in the fields of natural sciences for construction, development and protection.
From Spain, iuFOR has set up a virtual campus in Hanoi with the help of the Cesefor Foundation: http://ecampus.cargis.org:1080/moodle/. A total of 5 courses have been prepared so far in English and Vietnamese. They are related to environmental engineering, including data management and analysis, and benefit from all the experience gained in the BioEcoN project.
Author:Felipe Bravo